Hey all! Thank you for the amazing responses to our first Ficcy Friday post!
lilyayl took it upon herself to creat a master list of all the fics submitted for last week's post, which you can find here :) Thanks dude!

Now it's time to switch over to a new post, new prompts, and (hopefully) some new fic!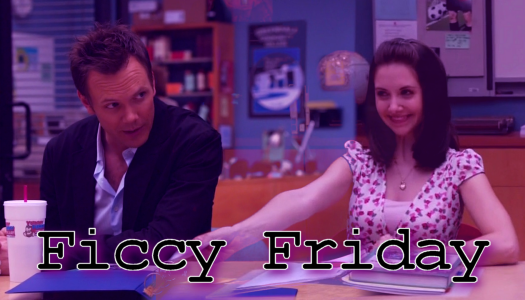 Also! If you haven't already, head over here and sign up for our very first Fic Exchange! Today is the last day for sign ups; I'm pairing writers, betas, and readers this weekend, and then I'll send fic assignments out on Monday.

Without further adieu, let the ficcy games begin!